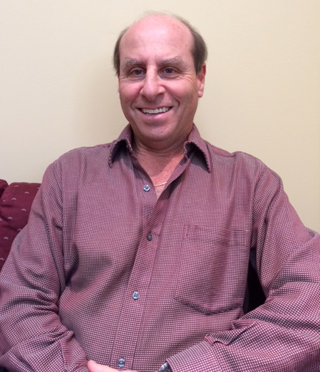 Dr. Solomon is a board certified physiatrist specializing in the diagnosis and treatment of musculoskeletal and neuropathic pain disorders. His expertise includes evaluation and management of neck pain, low back pain, joint pain, sports injuries and fibromyalgia. He also specializes in the treatment of complicated nerve pain stemming from conditions such as sciatica, neuropathy and complex regional pain syndrome (a/k/a reflex sympathetic dystrophy).

Other areas of expertise include the management of spasticity following neurologic events including stroke, traumatic brain injury, spinal cord injury, multiple sclerosis and hereditary spasticity. Dr. Solomon is able to manage spasticity with a multimodal approach including botulinum toxin injections, phenol nerve blocks, pharmacologic therapy and physical therapy.

Dr. Solomon also has expertise in the diagnosis and management of bladder disorders associated with neurologic injury and performs urodynamic testing.

After graduating from Tufts University, summa cum laude with an engineering degree in 1982, Dr. Solomon attended Tufts University School of Medicine where he received his medical degree in 1987. He then completed his specialty training in Physical Medicine and Rehabilitation at Tufts New England Medical Center in 1991.

Dr. Solomon has been on the medical staff at Norwalk Hospital since 1991 where he is currently a senior attending physician. He has been voted by his peers to Connecticut Magazine's Top Doctors in 2010, 2011, 2012, 2013, 2014 and 2015.